Nothing But News: here's some of what happened this week in basketball news…
Dec. 26, 2020 – Jan. 1, 2021
Basketball News of the Week
Becky Hammon became the first woman to serve as an acting NBA head coach after she assumed the role of Spurs head honcho following Gregg Popovich's ejection from Wednesday's game against the Lakers.
The NBA will require players to wear sensory devices during all team-organized activities outside of games as part of its contact tracing efforts.
LeBron James became the first player in NBA history to score at least 10 points in 1,000-straight games.
UNLV commit and top 50 recruit Zaon Collins was arrested and charged with DUI and reckless driving resulting in death or serious bodily injury.
The NBA experienced its most-watched opening week since 2012 after a decline in viewership during the 2020 Finals.
Stanford sophomore Francesca Belibi has already dunked twice this season, the first dunks in women's college basketball since 2013. She's making a major impact on the game.
SMU women's basketball cancelled its season after six games because of COVID-19 issues.
The men's basketball game between Duke and Pittsburgh for Dec. 29 was postponed following COVID-19 issues in the Panthers program. This comes after Duke cancelled its entire non-conference slate.
Asher Low of USA Today broke down how Wisconsin men's basketball is making it work with an older starting lineup than the Chicago Bulls.
Pat Forde of Sports Illustrated dove into the self-imposed ban trend that has reached college basketball and whether or not it's working after now Auburn, Arizona and LSU have all done it.
Adam Haluska, From 'Traitor' to Ironman with the Middle East In-Between
Adam Haluska was a divisive figure in Iowa college basketball in the 2000s, but his story didn't stop there. This is an in-depth look at the former First Team All-Big Ten player.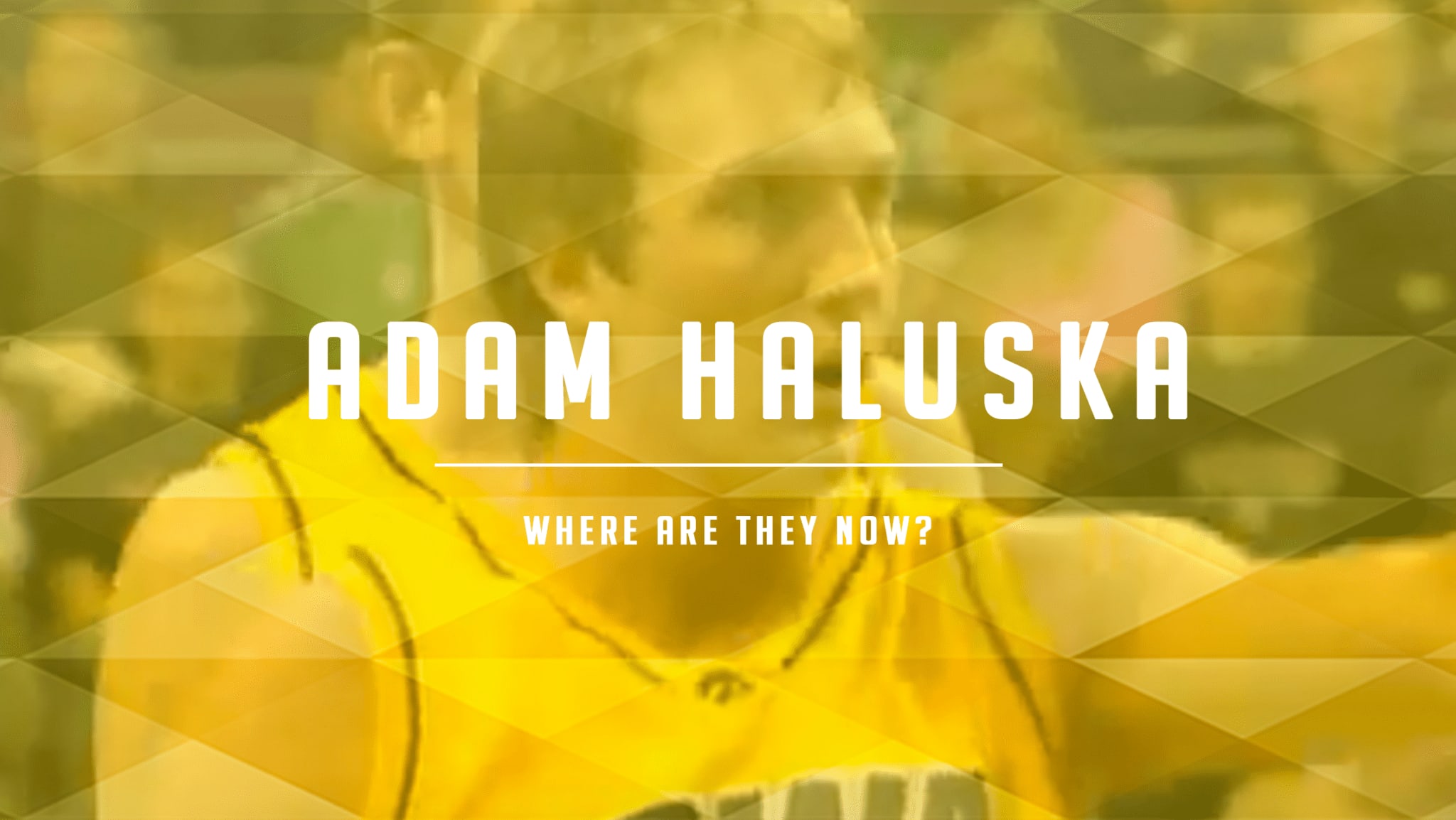 What Cities Like Basketball the Most?
Using Google Trends, we determined the American cities that embrace basketball the strongest. It probably won't surprise you that the top cities don't have NBA teams.
21 Basketball Predictions for 2021
Raymond Tortuga provides us with his 21 predictions for basketball in 2021, all of which will certainly come true, whether you like it or not, mom.
Space Jam Could Have Been Fixed
New details have emerged that shine a light on possible corruption in perhaps the most important basketball game ever played. I'm calling for a full investigation into the Tune Squad's operations leading up to the big game.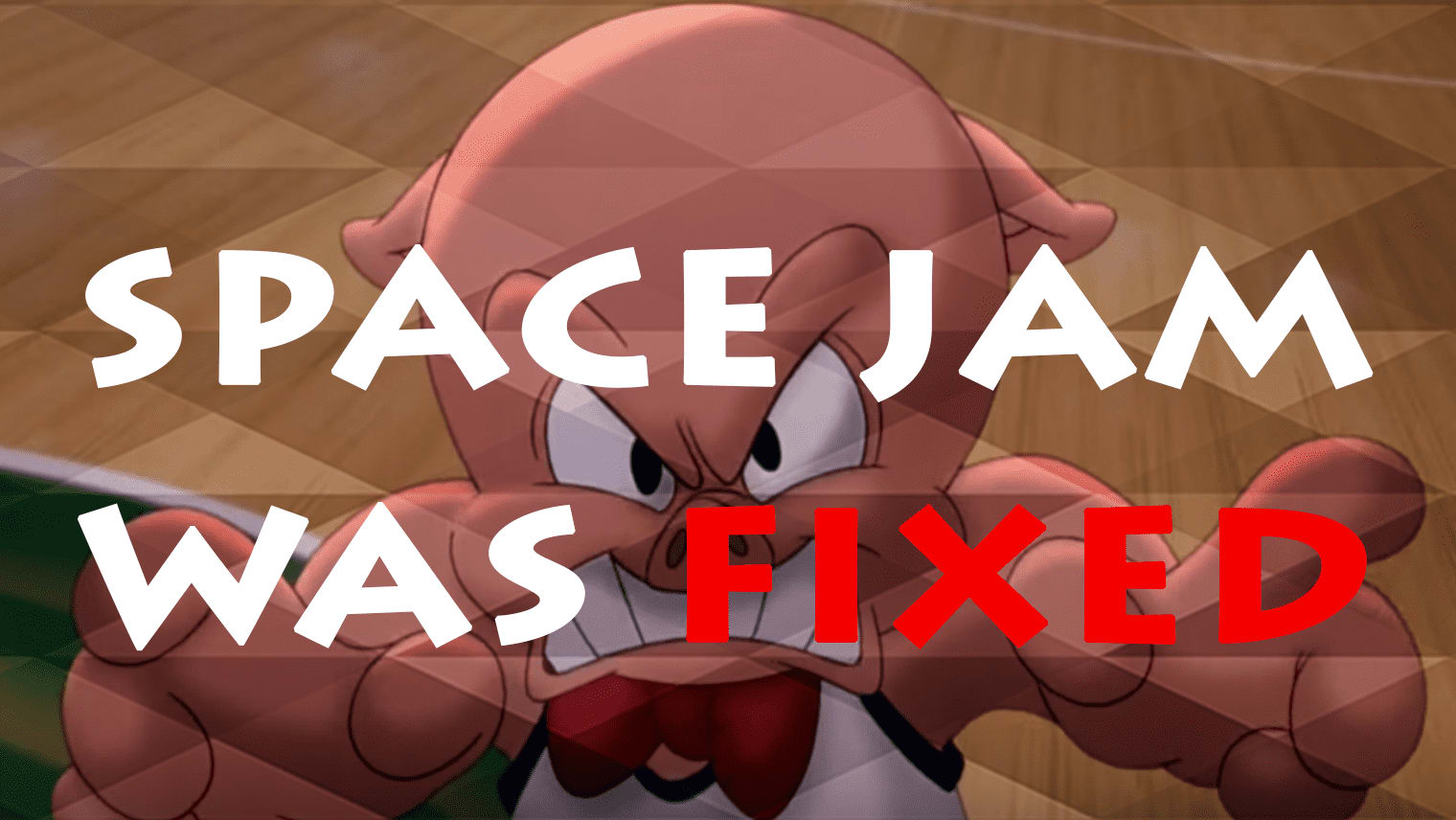 We'll be back next Friday to give you these same style of quick updates on the basketball news of the week!